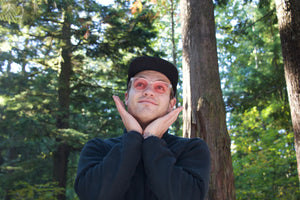 HELLO FRIEND!
You found me and my page, what can I say but WELCOME and thanks!
My name is Dylan and I write poetry. As the proud author, I am excited to share
sip slow and prosper
a collection of poetry that speaks to society and self, relationships and mental health; enigmas of the spirit.
These introspective poems, often lyrical in form, are rooted in the human experience.